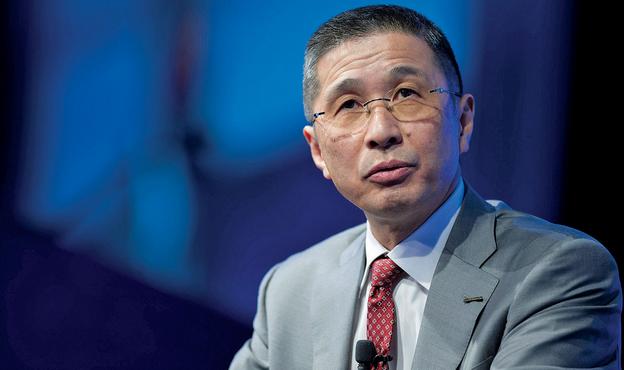 According to foreign media reports, the Japanese auto maker lobbying group warned that as President Trump implements new tariff policies on imported steel and aluminum products, the prices of Japanese cars will rise, but it is still too early to disclose the increase. How much will it be?
The Japan Automobile Manufacturers Association (JAMA) said on Thursday that the association is still waiting for the United States to implement tariff exemption policies for countries other than Canada and Mexico.
Hiroto Saikawa, president of JAMA and chairman of Nissan Motors, said that the US's imposition of new tariffs on imported steel and aluminum products will undoubtedly push up the prices of all imported Japanese cars. He said at a press conference: "If tariffs are to be imposed, then all car companies will raise the prices of their products. I don't think this will have a good impact."
Despite facing many opposition from Republican colleagues and the U.S. business community, Trump said last week that it would impose tariffs of 25% and 10% on imported steel and aluminum products, respectively.
Trump stated that before the results of the NAFTA negotiations came out, Canada and Mexico would temporarily obtain tariff immunity. Other countries can apply for immunity from the United States based on their contributions to US national security and alliances with NATO.
Although JAMA expects the price of imported Japanese cars to rise, Nishikawa still refuses to disclose the impact of price increases. This will depend on the possible exemptions and differences between parts and manufacturers.
For example, Japanese automakers have begun to purchase commodity steel locally in the United States. Therefore, compared with aluminum products, their steel components have been relatively less affected by tariffs. Xichuan Guangren said: "We don't know what the future will be. We can only wait and see."
We offer professional fabrication service of electrical cabinets, either standard type or custom designed model. In addition to fabrication, we also provide design, engineering, 3D printing prototype service.

Electrical cabinets are corrosion resistant and made of aluminum, stainless steel, bronze alloy, carbon steel etc. They`re available in different dimensions. Key features include detachable doors, key holes, hinges, electrical knockouts.

Welcome to consult with us if you have your specific design of electrical cabinets.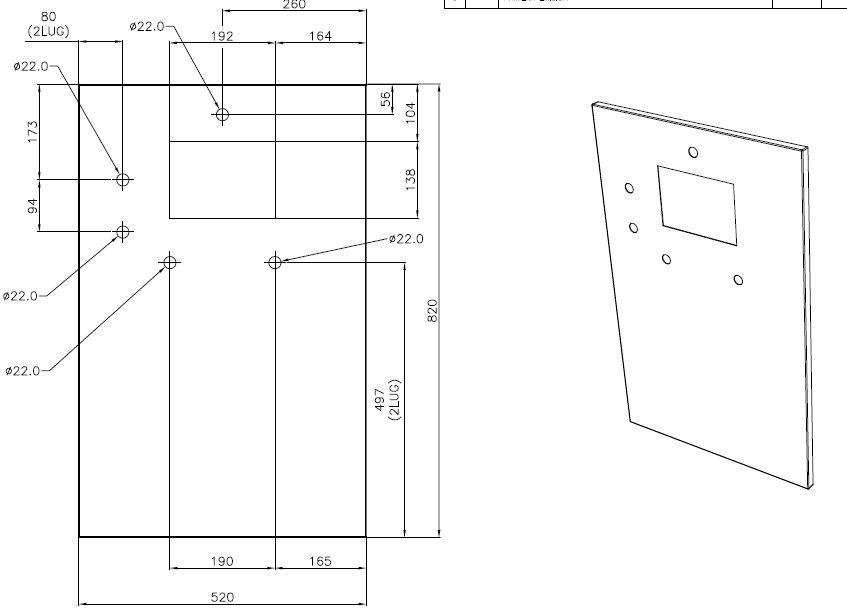 Water Proof Rack Enclosure,Electrical Equipment Enclosure,Water Proof Cabinet,Outdoor Electrical Cabinet
Huiye Hardware & Electrical Equipment Company Ltd. , https://www.makserg.com