Recently, Rolls-Royce has signed a contract worth 8 million pounds (about 11.5 million US dollars) to provide a mooring system for the world's largest semi-submersible crane ship (SSCV) "Sleipnir". .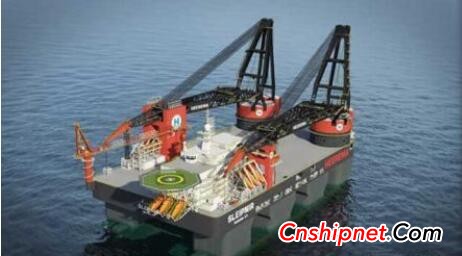 It is reported that the Sleipnir semi-submersible crane vessel will be built by Singapore Seco Marine for the Dutch contractor Heerema Offshore Services.
According to Rolls-Royce, the company will provide the Sleipnir semi-submersible crane with a tailor-made equipment package that meets the requirements of special operations, including electric drive winches, guides, wire wheels and a 12-point control system. The specific operation of the parking system.
After the construction was completed, the ship was 220 meters long and 102 meters wide. The maximum amount of water dredging was 273,700 tons. In order to install and dismantle offshore installations and install deepwater subsea buildings, foundations, moorings and floating structures, the vessel will be equipped with two cranes with a single lifting capacity of 10,000 tons.
Asbjørn Skaro, executive vice president of the Luo Luo Deck Machinery Business, said, "Mooring large cranes is a challenging task. I am very pleased to cooperate with Sembcorp Maritime as a unique project. The mooring system we delivered combines our dozens. Years of experience and advanced deck machinery technology."
The Sleipnir semi-submersible crane is a self-propelled crane with a speed of 10 knots and dual fuel during operation. Sembcorp Maritime plans to deliver the ship in the second half of 2018.

The New Type Gantry Crane is actually an enhanced version of traditional Gantry Crane. The new type gantry crane is designed and fabricated in accordance with European FEM standard and Germany DIN standard. So what is the advantages of new type gantry crane?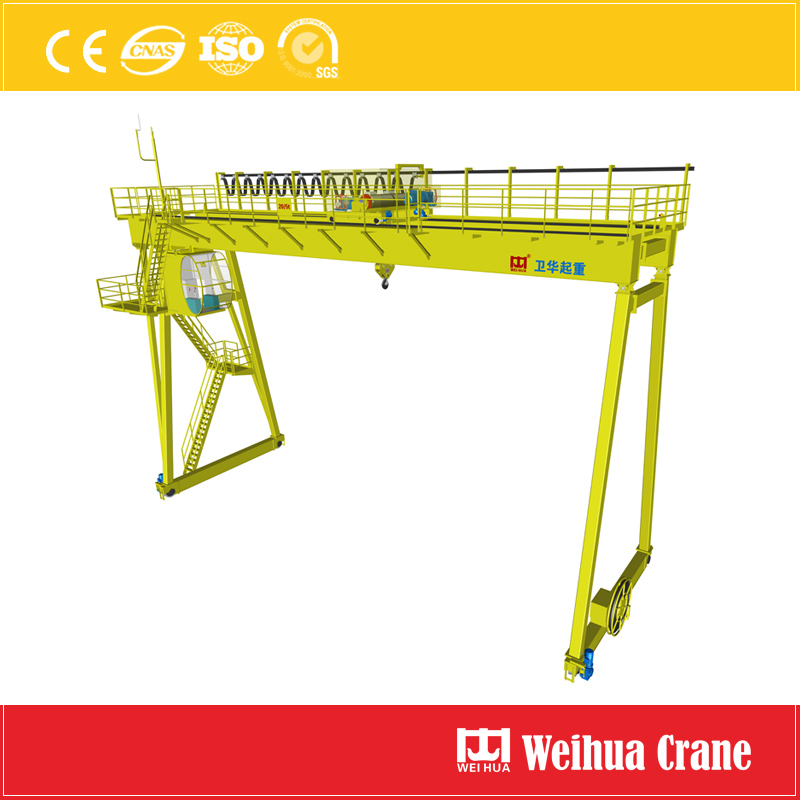 Weihua New Type Gantry Crane Advantages:
1. Light self-weight: Light overall machine weight to reduce wheel load.
2. Smooth running: Optimize the mechanical and electric part of the whole machine to realize efficient work.
3. Compact structure: Compact structure and hoist, standard components for good interchangeability.
4. World class electric and control brands: SEW, Schneider electric and control components to guarantee good quality.
5. Large working space: Optimized structure to offer a large working space for handling large size working pieces.
6. Anti-sway system: Electrical anti-sway technology to ensure stable and smooth running of gantry crane.
7. Less consumption: Thanks to its ligt weight, the power consumtion is significantly reduced.
8. Beautiful apperance: The whole crane is more beautiful than traditional crane.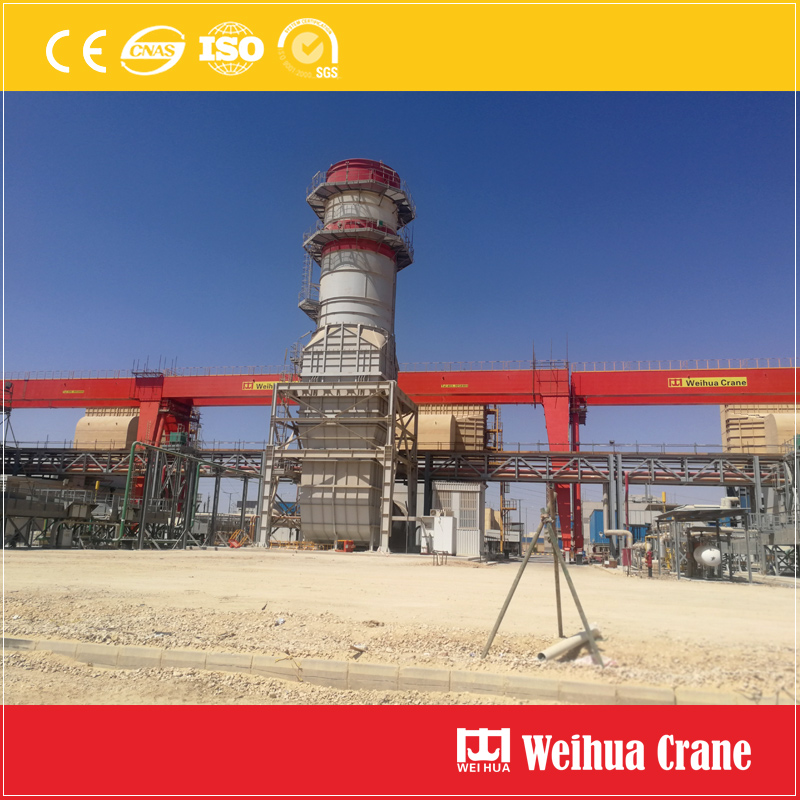 Capacity: 10t - 1000t or custom
Span: 6m - 70m or custom
Lift height: 6m -32m or custom
Work duty: A4, A5, A6, etc
Sling device: hook or other
Packing: wooden case, rain cloth, reinforced bar, etc.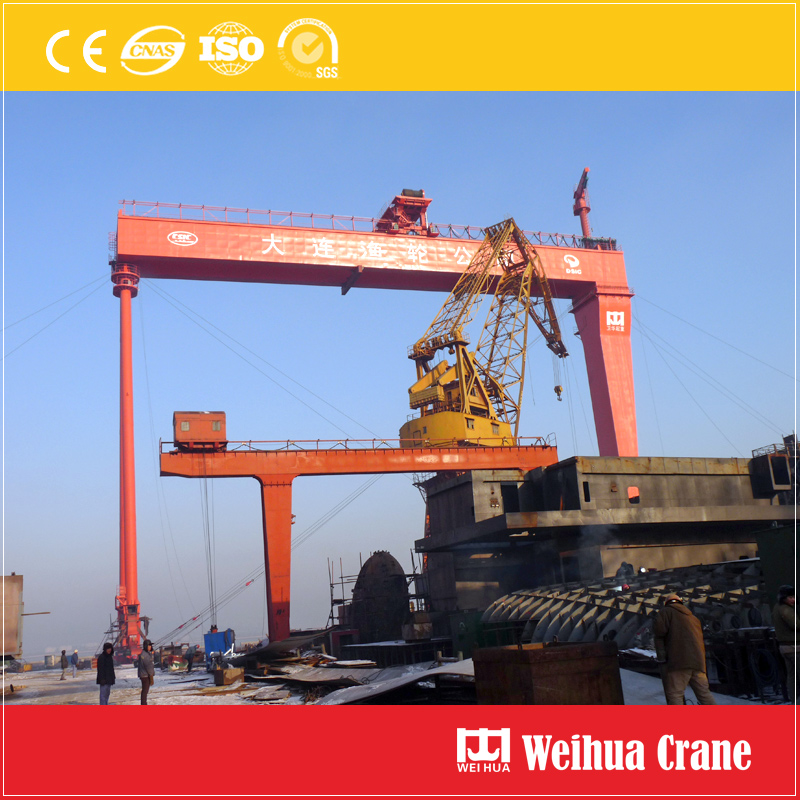 Weihua is a China leading crane manufacturer with 31 years experience. You can find our products all over China, also in 110 countries such as the UK, Russia, USA, Thailand, Ukraine, Egypt, Mexico, Pakistan, Malaysia, etc. We have confidence to provide you with the right products and professional solutions. Just let us know your needs.
New Type Gantry Crane
Rail Mounted Gantry Crane,New Type Gantry Crane,Double Girder Gantry Crane Din Standard,New Type Double Girder Gantry Crane
Henan Weihua Heavy Machinery Co., Ltd. , https://www.hoistcrane.nl