Trademark:
Zhonghai & Greatness
Specification:
custom made
Origin:
Hubei Province Huangshi City, China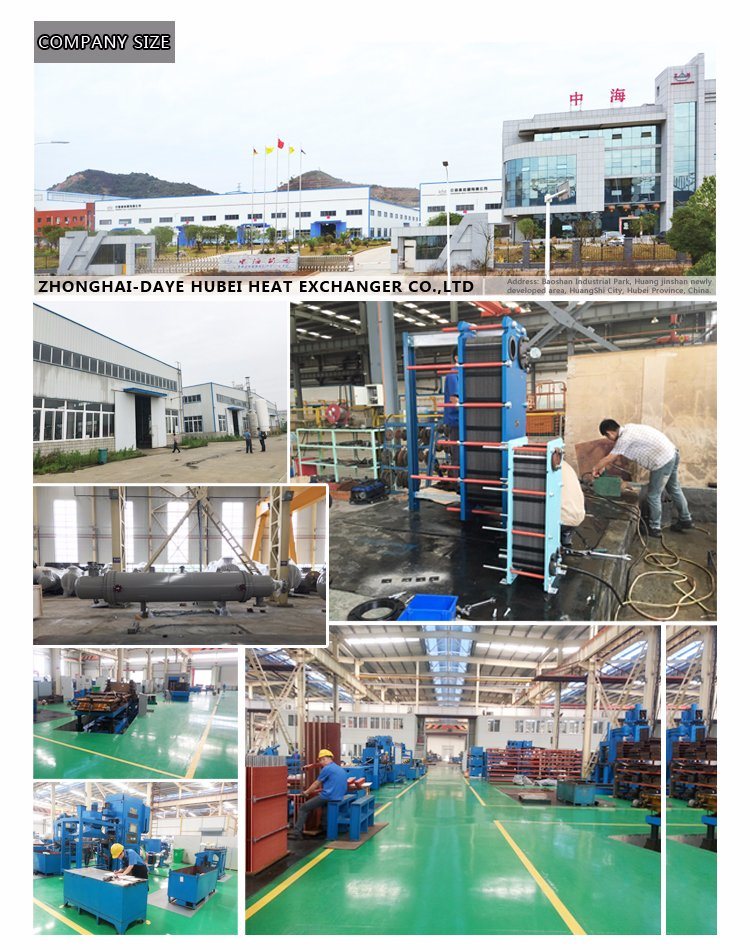 Our company undertakes various medium and large heat exchangers and provides perfect overseas after-sales service.
Long-term partners:
1.China Weichai Power (marine engine/generator)
2.Germany MAN(Cooling water tank, Some ships host/auxiliaries)
3.DK Power(Some ships host/auxiliaries)
4.China Military Products(Military confidentiality)
A product that satisfies you when it comes to use needs your needs.

Provide the heat exchanger parameters you need.
Heat source:
1.Input temperature; 2.Output temperature; 3.Input pressure and flow; 4.Heat medium.
Cold source:
1.Input temperature; 2.Output temperature; 3.Input pressure and flow; 4.Cold medium.
*If the media is corrosive and the appearance size is required, please explain.
FAQ
Q1:Are you a factory or trade company?
A1: A Factory and A subsidiary international trade company for export.
Q2: What can you provide?
A2: Our company is a professional manufacturer for Radiator and  Heat Exchanger Equipment and various Fin Tubes.
Q3:Where is your factory?
A3:Our company's processing center is located in Foshan city,  Guangdong province, China, which is well equipped with kinds of machines.
Q4: How do you control quality?
A4: Inspection & Guarantee Certificate is supplied with shipment, and the Third Party Inspection is available.

Q5: What are the advantages of your company?
A5: We have many professional and technical personnel, more competitive prices and  better after-dales service than other companies.
Q6: Can you arrange the shipment?
A6: Sure, we can help you with the shipment. 
      We have forwarders who have cooperated with us for many years.
Q7: How about the delivery time?
A7: It is based on the order, normally within 30 days after receiving your advance payment. 
Q8: Can you provide sample?
A8: Small samples in store can be provided for free.
·Design products are customized and certificate independent. The certificate provided needs to pay a fee to apply for certification.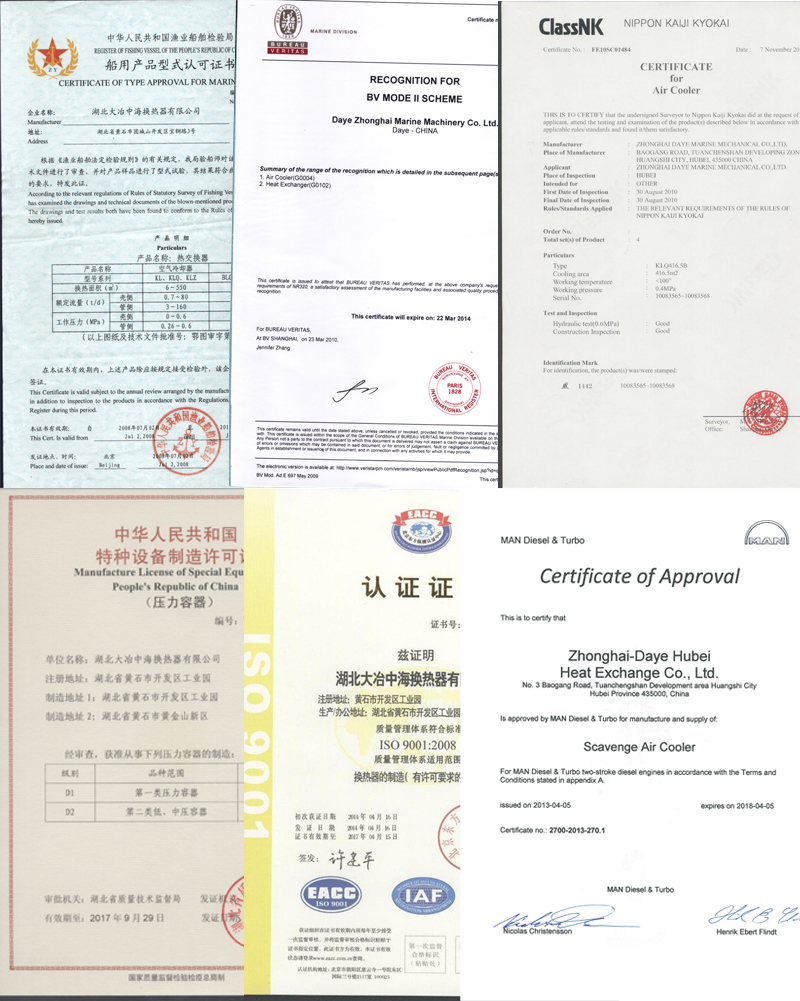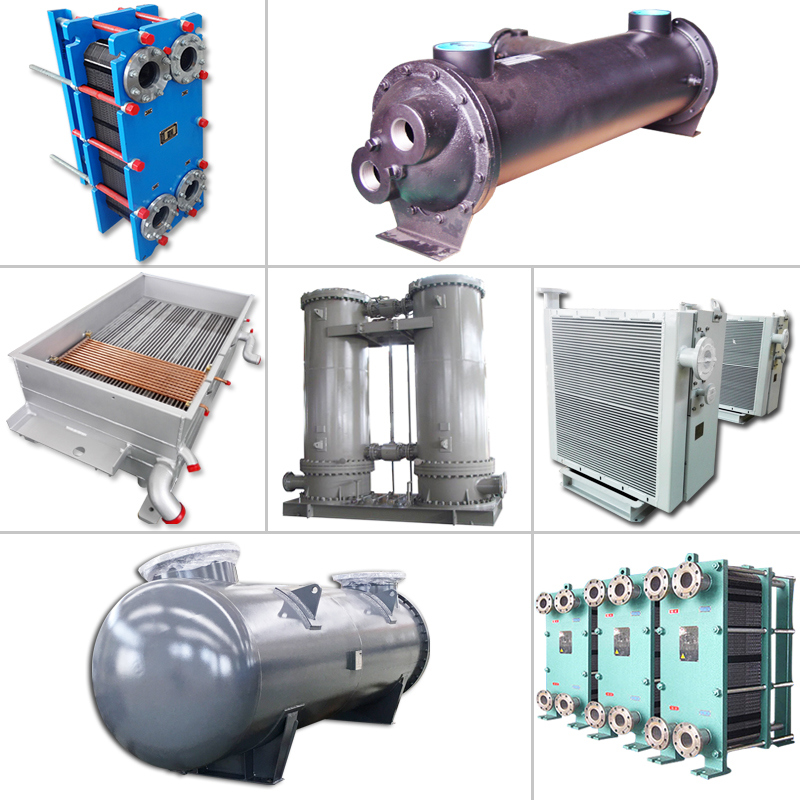 High Quality C/ERM Straight Shank Collet Chuck Used In Milling Machine,balanced G6.3 12000RPM/18000RPM.It can reduce to the selection of lengthen cutting tool,reduce cost and improve efficiency.
Application:Milling Cutter
Products name:ER16 ER20 mini nut Straight Shank tool holder Er Collet extension
Material:40CrMnTi,Type:M,A,UM,Service:OEM/OBM
Inspection:100% Collet Inspection,Usage:mini CNC milling machine,Hardness:HRC56-60

C Erm Straight Shank Collet Chuck
Straight Shank Collet Chuck,C Erm Straight Tool Holder,High Accuracy C Straight Chuck,C Erm Straight Shank Collet Chuck
Shandong Chongde Precision Machinery Co.,LTD , https://www.springcollet.com