On July 31, 2019, the first meeting of
Linglong Tire
Holding Co., Ltd. Shandong Diwei New Materials Co., Ltd. was held at the Linglong Tire Headquarters. Academician Duan Xue of the Chinese Academy of Sciences, Professor Liu Li of Beijing University of Chemical Technology, Chairman of Linglong Tire, President Wang Feng, etc. Experts and leaders attended the meeting.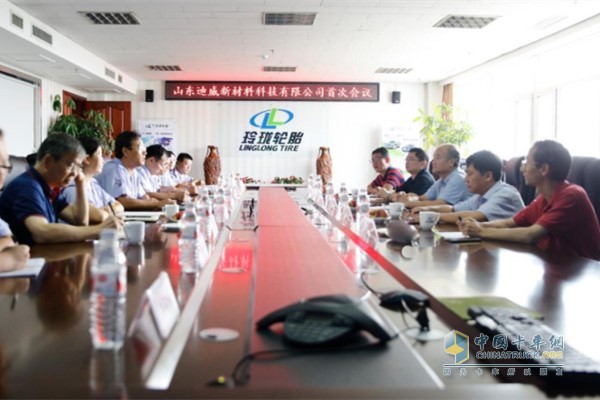 Shandong Diwei New Materials Co., Ltd. First meeting
At this meeting, the focus was on the progress of the overall research progress of the application project of hydrotalcite in tires. Hydrotalcite is a typical anionic layered material with supramolecular structure. The structural characteristics of hydrotalcite make it possible to obtain high gas barrier material by using rubber polymer intercalation technology, which is suitable for tire inner liner; Ultraviolet light has a strong absorption function of metal elements or interlayer anions, which significantly improves the absorption of ultraviolet light by the material and improves the aging resistance of the composite material, and is suitable for the tire sidewall.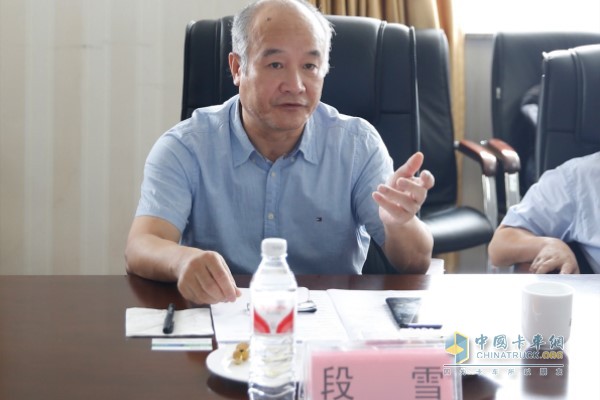 Academician Duan Xue led a team to do project exchange
In this meeting, the application research of hydrotalcite in the inner liner and the application research of hydrotalcite in the sidewall were discussed in depth, and the research results obtained at the current stage were exchanged and summarized, which effectively promoted the application of hydrotalcite in tires. The progress of the research focused on the advantages of hydrotalcite in the field of tires, and formulated the next work plan for the characteristics and advantages of hydrotalcite.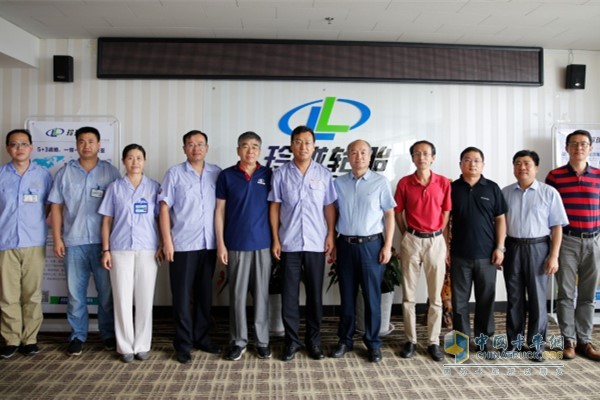 Photographed by experts and leaders
It is believed that through continuous pursuit of technological innovation and continuous exploration of new materials research, the quality and performance of Linglong tires will continue to usher in a new leap! In pursuit of excellence, we will never stop, and praise the exquisite tires!
Reading volume: Source: Delicate tire of: Le Feng
Hywell Machinery company proffesional to design and manufacture the Vibration Sieving Machine/vibrating screen that include ZS Round Vibration Sieve and Vibrating Sieve , welcome to contact us and we will offer competitive price !
Vibration Sieving Machine main to separate the different size materials and get uniform materials. it main to install the step that after Drying Machine or Pulverizer Machine. when customer want to get uniform size materials , we will recommend the different machine to reach customer requirement, the Vibration Sieving Machine be made all stainless steel and the machine constraction also meet the requirements of GMP.
Round Vibration Sieving Machine
Round Vibration Sieving Machine,Round Sieve Machine,Vibration Screen Machine,Vibration Separator Machine
Changzhou Hywell Machinery Co,.Ltd , https://www.hywell-dryer.com